Simple, frugal freezer & make-ahead meals made easy!
This is your one-stop shop for all the best freezer meal recipes. My goal here at Make-Ahead Meal Mom is to give you the tools that will help you save time, money, and your sanity in the kitchen. Let's get started!
What would you like to make today?
The Latest & Greatest Recipes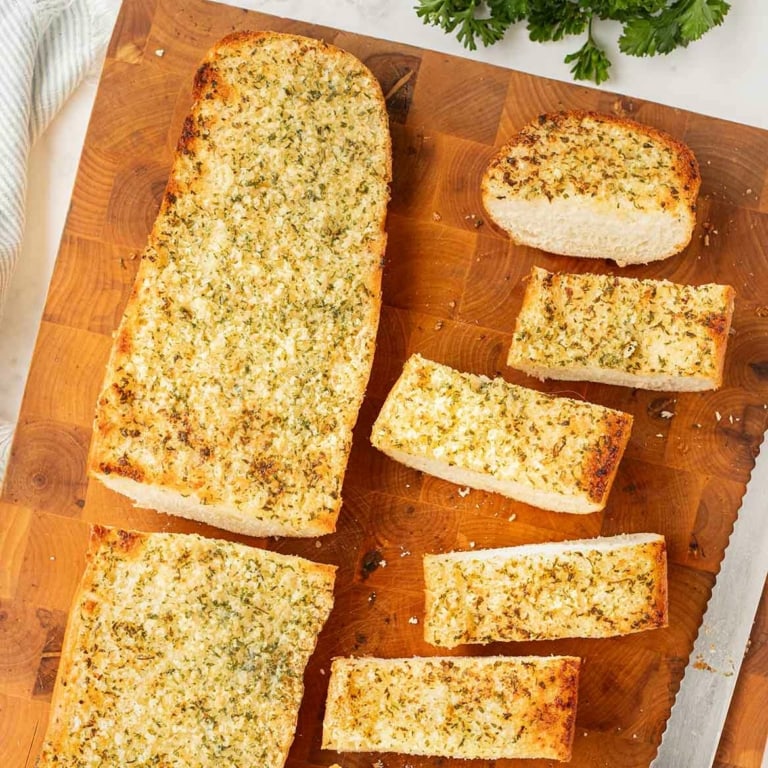 Discover the ultimate time-saving hack for garlic bread lovers! This make-ahead freezer garlic bread is a game-changer. Say goodbye to last-minute preparations and hello to convenience and deliciousness.
Get all the newest recipes
Newsletter Signup
Want to make sure you don't miss out on all the newest recipes from Make-Ahead Meal Mom? Be sure to sign up for our newsletter and have all the best recipes sent right to your inbox.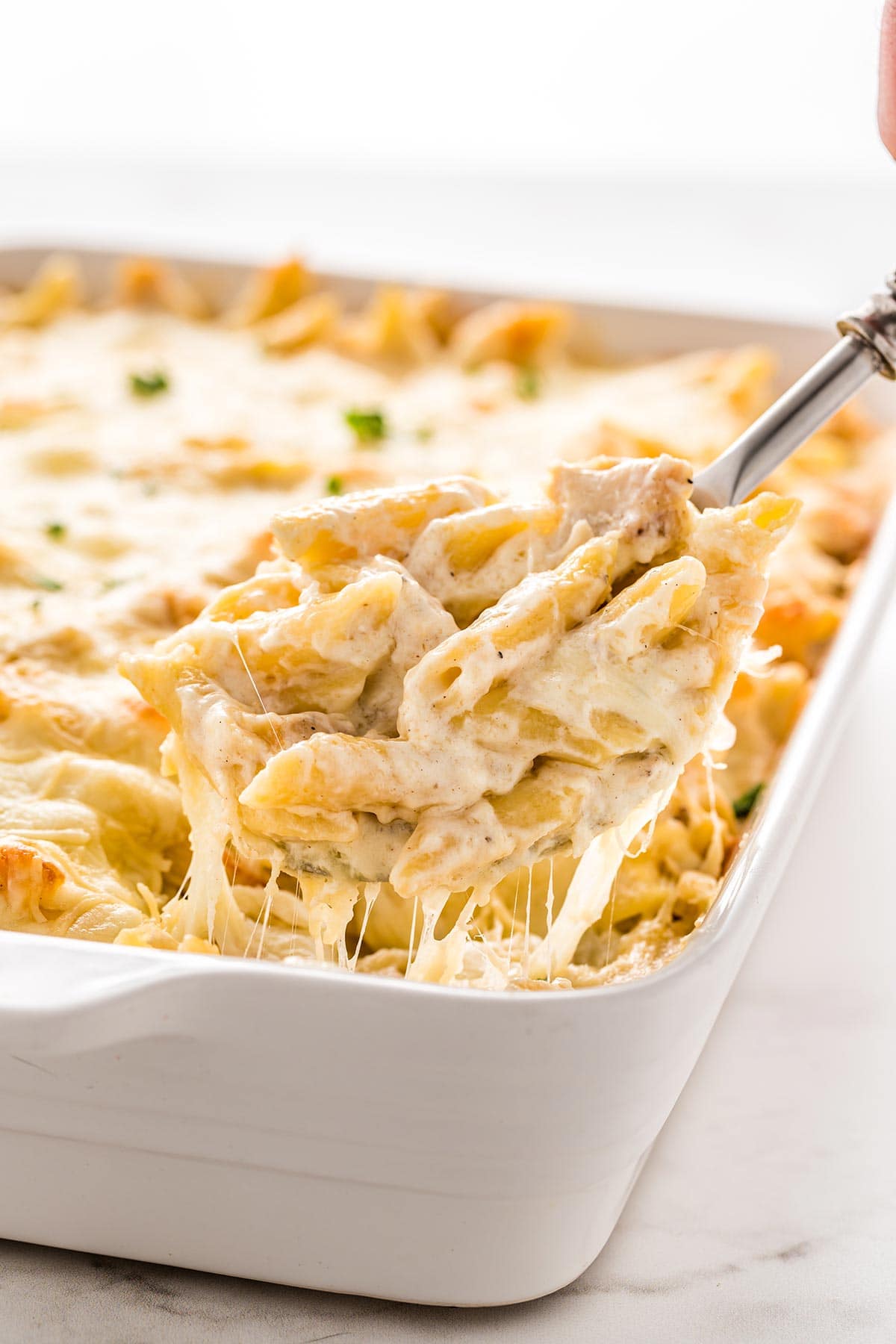 Favorite Family Recipes
Check out some of MY family's most-liked recipes! These are the ones we find ourselves making over and over and never getting tired of. They are easy and delicious – absolute winners in everyone's book!
Make-Ahead Mixes
Save money by making your own pre-made mixes for baking, breakfast, and even seasonings and dressings! Never run out again because you can make these all with ingredients you generally already have on hand.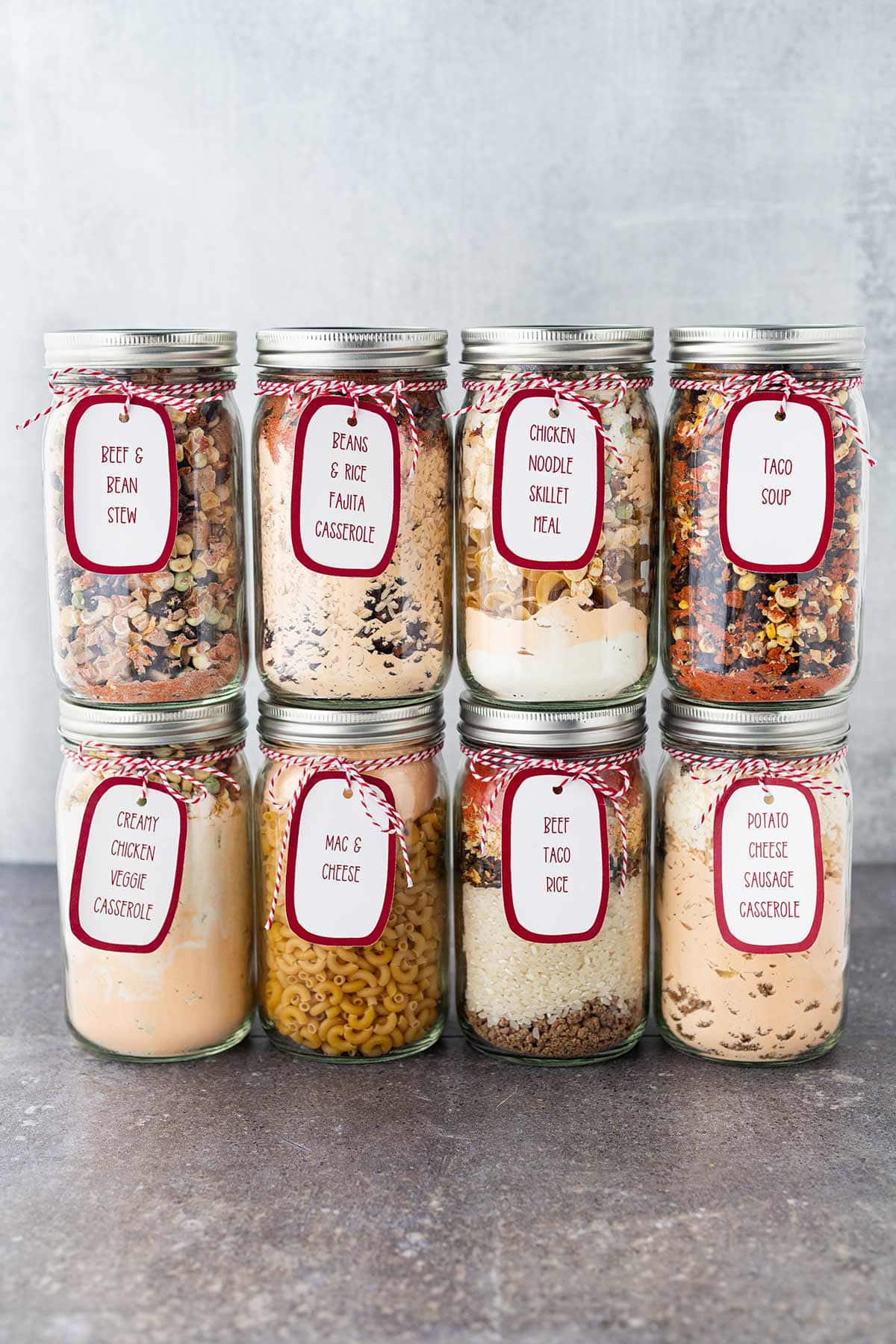 Meals in a Jar
Be ready for emergencies big and small with these easy meal in a jar recipes! All you need to do to get a great meal on the table is add water and cook! Or give them away as gifts!!
Printable cut files for the label stickers and tags are available!