This Meal in a Jar Taco Soup recipe is an easy pleaser!  There's just something about taco soup that is so comforting, especially on a cold winter evening.
And whether you use this as part of your food storage, a Christmas gift, or just want to keep some on your shelf for crazy night dinner emergencies, these meals in a jar can be a lifesaver!
Meal in a Jar Taco Soup goes from jar to dinner plate in 30 minutes, and the hardest part is pretty much just getting the lid off the darn jar! 🙂 Place contents of jar in a stock pot, add water, bring to a boil and then simmer for 30 minutes and dinner is ready to go! You can eat as-is, or add in fresh ingredients you have on hand (tortilla chips, shredded cheese, sour cream, cilantro, salsa, etc.).
This meal goes great with my Best Ever Cornbread Mix!  For an even faster meal, use the Just Add Water version of the Make-Ahead Best Ever Cornbread Mix recipe – it will be done even before the soup is ready!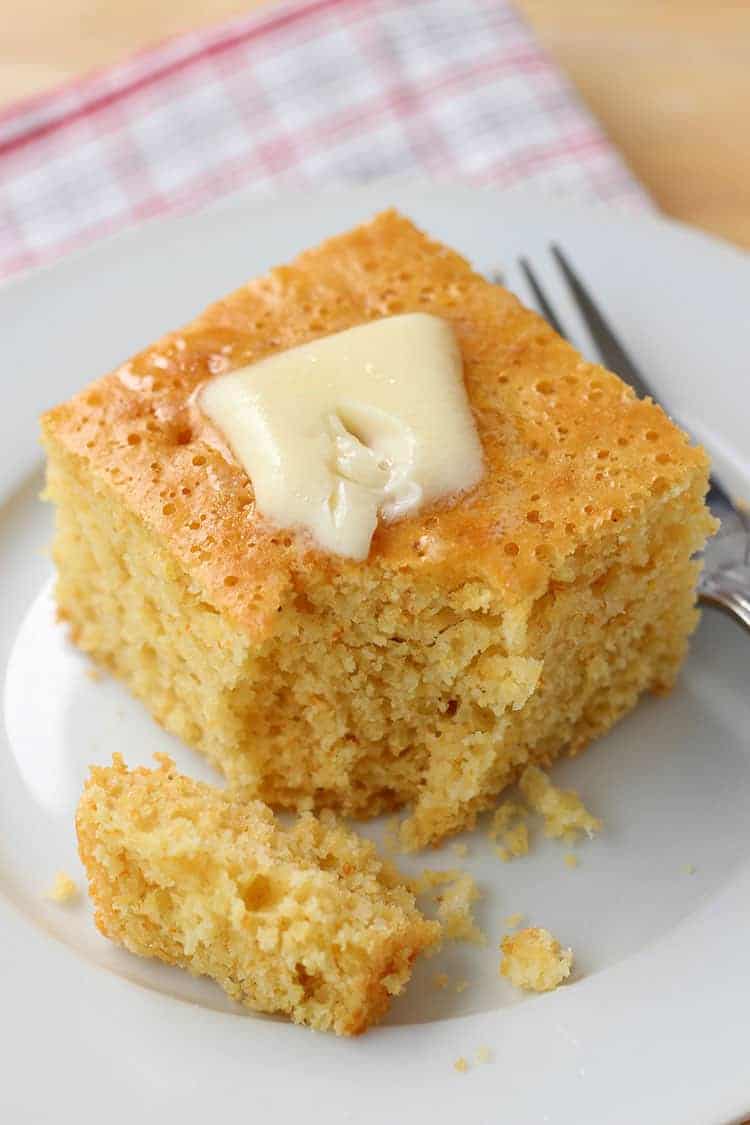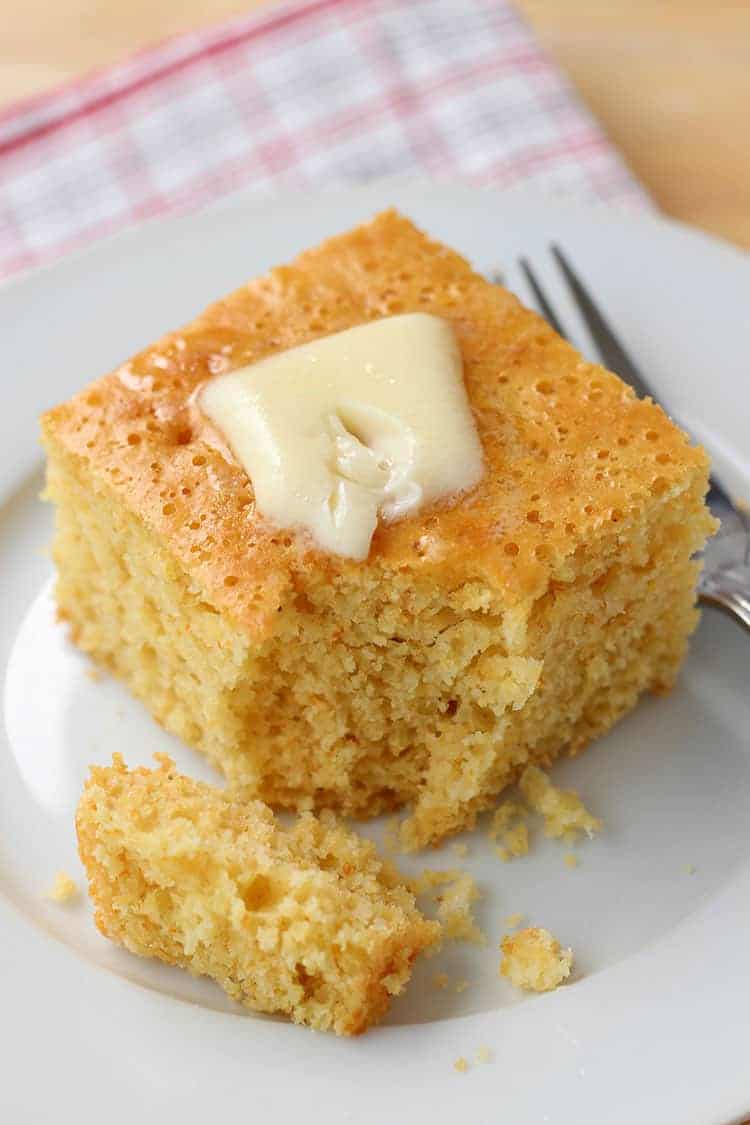 This recipe is originally from Chef Tess Bakeress – because she is awesome and why try to improve on perfection!  🙂
A couple notes on some of the ingredients:
For the black beans, these NEED to be special "fast cooking" or "dehydrated" black beans – NOT just dry black beans from the normal store.  These are beans that have been partially cooked and then dehydrated.  They require no pre-soaking and cook in 20 minutes or less.  This is what allows the meal to be a "dump and go" dinner – just pour the contents of the jar into a stock pot, add water, and cook.  No pre-soaking of beans needed.
I used taco-flavored TVP in mine, because I got a great deal on a bunch of #10 cans of the stuff.  It was all fine and dandy until I developed a pretty severe soy allergy, which meant I could no longer eat TVP.  So, the other option is to use freeze-dried beef crumbles in place of the TVP and just up the amount of taco seasoning.  But it is quite a bit more expensive (freeze-dried meat is very pricey).
You can substitute dehydrated bell peppers for the freeze-dried ones, however, you will want to use freeze-dried corn (dehydrated corn won't soften very good and you'll be stuck with really hard kernels of corn in your soup).
Here's where you can find some of these ingredients (these are not affiliate links – Honeyville is one of several great food storage companies and I've used a lot of their stuff):
Honeyville Quick Cook Black Beans – Honeyville has great stuff, AND they have 4.99 flat rate shipping!!
Honeyville Freeze Dried Ground Beef (you can get a small can if you don't want the bigger #10)
Honeyville Freeze Dried Bell Peppers
Honeyville Freeze Dried Sweet Corn
If you don't want to pay shipping, and have Amazon Prime, or don't want an entire #10 can of some of this stuff, you can find most of these items on Amazon (affiliate links):
quart-size jar of Mother Earth Dehydrated Black Beans
quart-size jar Harmony House Dehydrated Black Beans
quart-size jar of Mother Earth brand Taco TVP
#10 can Augason Farms Beef Flavored TVP
#10 can Mountain House Cooked Ground Beef
8.25oz McCormick Minced Onions – I cook with dry onions all the time, so these are always good to have around.  You can get larger bottles at Sam's Club or Costco, or large #10 cans at an LDS Home Storage Center if you have one near you.
Mother Earth Freeze Dried Bell Peppers
#10 can Augason Farms Dehydrated Bell Peppers – these are the ones I used in my jars.  Dehydrated can take a little longer to soften, but since the soup simmers for 30 minutes, it wasn't a problem.  Plus, the dehydrated ones are often cheaper than freeze-dried.  But either will work.
quart-size jar Mother Earth Freeze Dried Corn
#10 can Augason Farms Freeze Dried Sweet Corn
quart-size jar Harmony House Tomato Powder
I don't generally use the oxygen packets with my meals in a jar, because I have a wide-mouth vacuum sealer jar attachment for my FoodSaver.  But if you don't have one of those, or just want a little extra insurance, you can order oxygen packets online, from Honeyville, or from Amazon (affiliate link) or other retailers.
Print Recipe
Taco Soup in a Jar
Yummy comfort food for cold winter evenings!
Ingredients
2

cups

quick-cook black beans

1

cup

taco flavored TVP

1/2

cup

dehydrated minced onion

1/3

cup

freeze-dried bell peppers

3/4

cup

freeze-dried corn

1/2

cup

tomato powder

1

tablespoon

taco seasoning
Instructions
Place beans, TVP, onions, peppers and corn into clean quart-sized mason jar. Shake to settle contents.

Add tomato powder and taco seasoning on top, then shake to settle the powdered ingredients down into the jar, filling in the empty spaces between the larger ingredients.

Place new canning lid on top of jar. Using wide-mouth attachment for a FoodSaver, vacuum seal lid onto jar following instructions from your FoodSaver manual. (You can also insert an oxygen absorber before putting on lid if you'd like.)


Remove vacuum attachment and put ring on. Tighten by hand, but don't over tighten.


Label and date. Store in cool, dry location.

To cook:
Gently pry lid off of jar and discard. Remove oxygen packet (if used). Empty contents of jar into large stock pot or dutch oven. Add 8 cups of water and bring to a boil over medium-high heat. Reduce heat and simmer for 30 minutes until vegetables are tender.

Serve with tortilla chips, shredded cheese, sour cream, salsa, avocado or other garnishes as desired.