Easy Chicken Freezer Meal Mini Session
Thanksgiving is nearly upon us, and the grocery deals right now are simply stellar! This is one of my favorite times of year for grocery sales, because so many items go on sale for rock-bottom prices in advance of the Thanksgiving holiday here in the United States! I love to stock up on the great…
Thanksgiving is nearly upon us, and the grocery deals right now are simply stellar! This is one of my favorite times of year for grocery sales, because so many items go on sale for rock-bottom prices in advance of the Thanksgiving holiday here in the United States! I love to stock up on the great deals, and then use those items in freezer meals for my family. I don't like to do big once-a-month cooking sessions, because they exhaust me and I'm just not organized enough to put them together. Not to mention I cannot find all the ingredients for that many meals all on sale all at the same time. And let's face it, I'm a cheapskate deal diva, so I hate paying full price for anything. Even grocery items.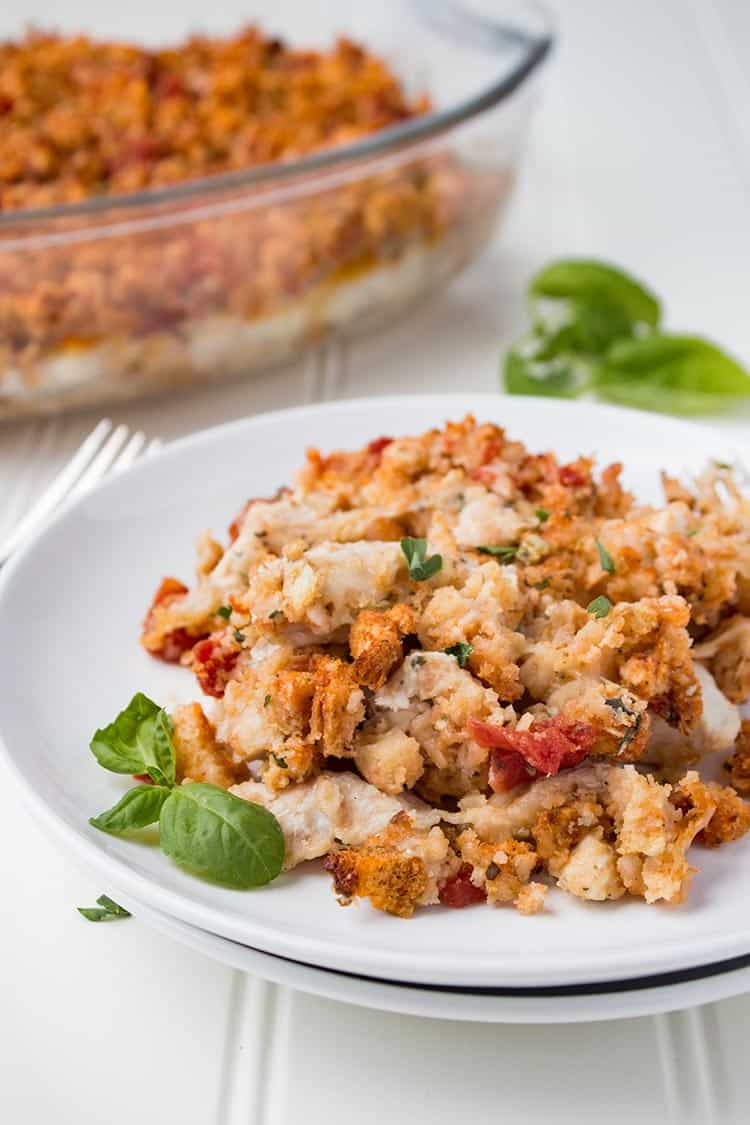 I've been tracking the grocery deals for a local neighborhood group, so we can compare which stores have the best prices and save a little money as we prepare for the big meal. And the deals are just too good to pass up! I've been waiting for chicken to go on sale for what seems like months now, and finally, finally we've got some great prices! I love to take advantage of sales like this by stocking up and making a bunch of freezer meals to preserve not only the food for later meals, but also preserve the savings!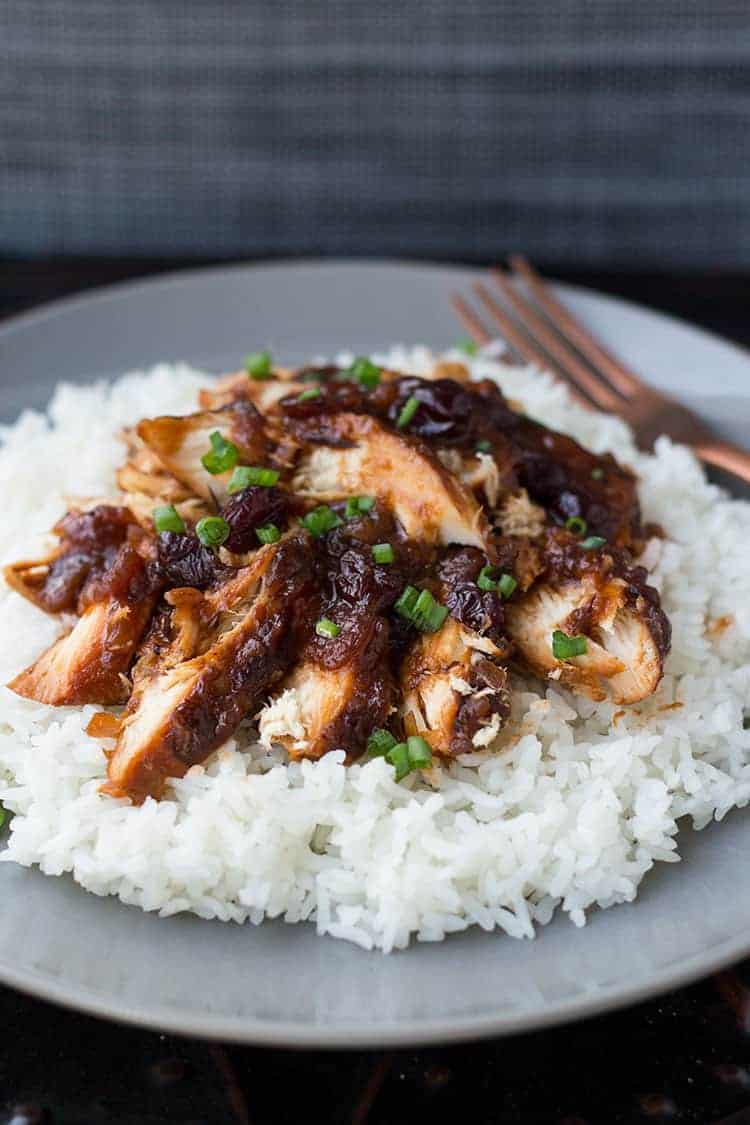 I typically do my freezer sessions in "mini" form. I make 10-12 meals at once, all using the same main protein (which I always get on sale), and find as many other ingredients on sale as I possibly can. Sometimes they aren't, so that's when I use items I have bought on sale and stored extra of in my pantry. Like cranberry sauce. It goes on deep sale only once a year. So right before Thanksgiving, when it is at its lowest price, I buy enough to tide me over until the next year. (The stuff has a yearlong shelf-life.) That way, I can still make recipes using the ingredient, but I don't have to pay full price for it when the time comes because I already bought it on sale and stashed a few extras away.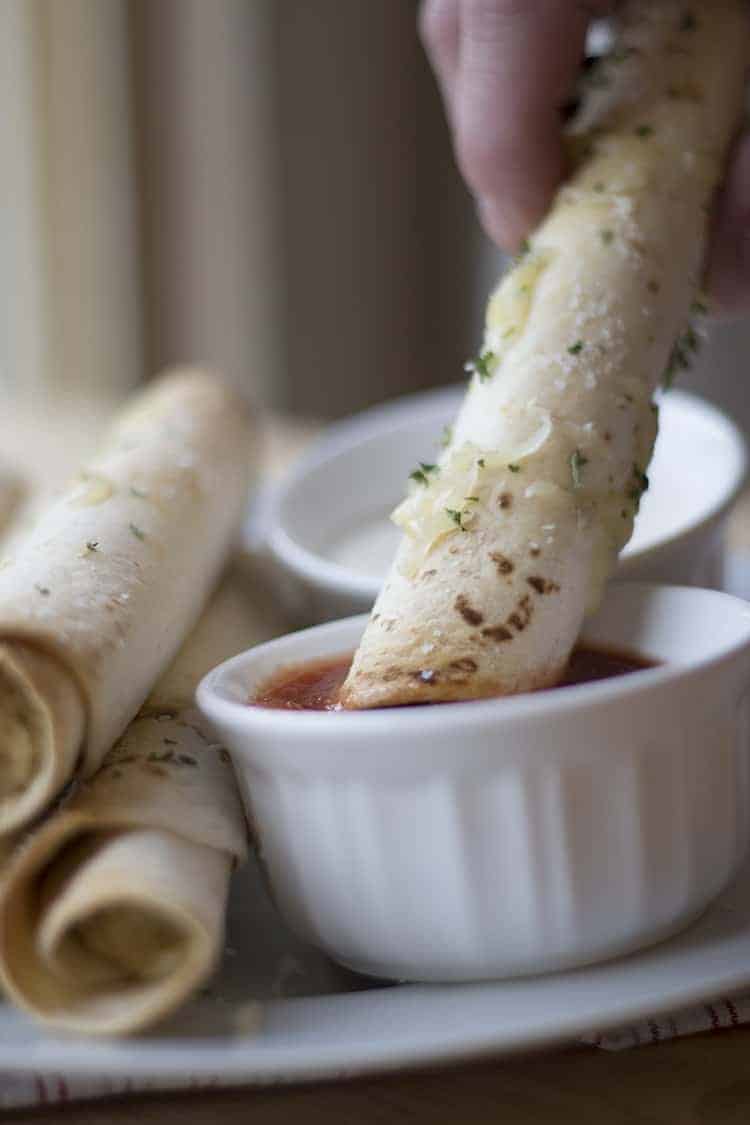 There are a bunch of items that are either on sale right now or will go on sale in the next week, so I've pulled together five recipes that feature some of these items so you can take advantage of these savings as well! I've also chosen a mix of different types of meals, to give you an introduction to freezer meals. These should give you an idea of the types of meals you can make and the variety you can achieve. It isn't all slow cooker protein and sauce meals.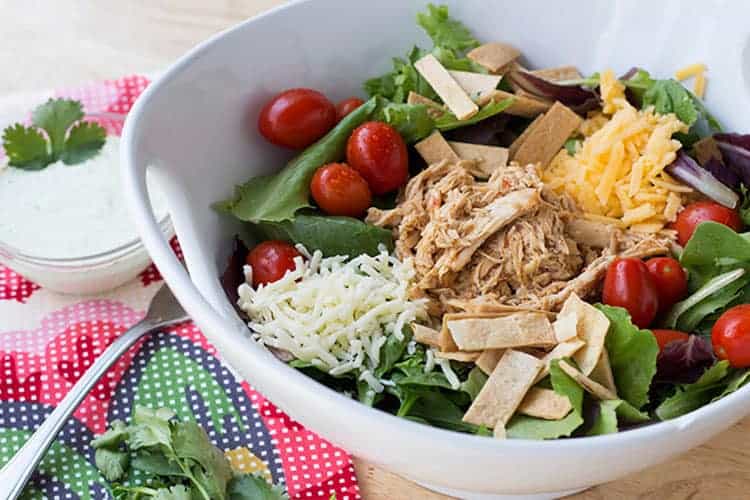 If you have a Kroger affiliate store near you, then you are in for great savings! Chicken, diced tomatoes, salad dressing, flour tortillas, butter and pasta are all on sale this week at amazing prices! And if you look around at some of your other local grocery chains, you'll most likely find sales on whipping cream, stuffing mix, cranberry sauce and cream cheese at other stores either this week or starting next week.
I've put together a mix of five recipes, making each one twice, for a total of ten meals! Two are casseroles, one is baked in the oven from frozen (super easy!), and the other two can be made in your slow cooker or Instant Pot/pressure cooker. There are only two that required any pre-cooking, and there is hardly any prepping!! I've also included a shopping list for everything you'll to make the meals, and some basic instructions for how to put them all together. I hope you will love these meals as much as my family does, and I hope this will get you excited about getting into freezer meals!!